Renovation Real Estate - Your Trusted House Real Estate Agent in Snohomish County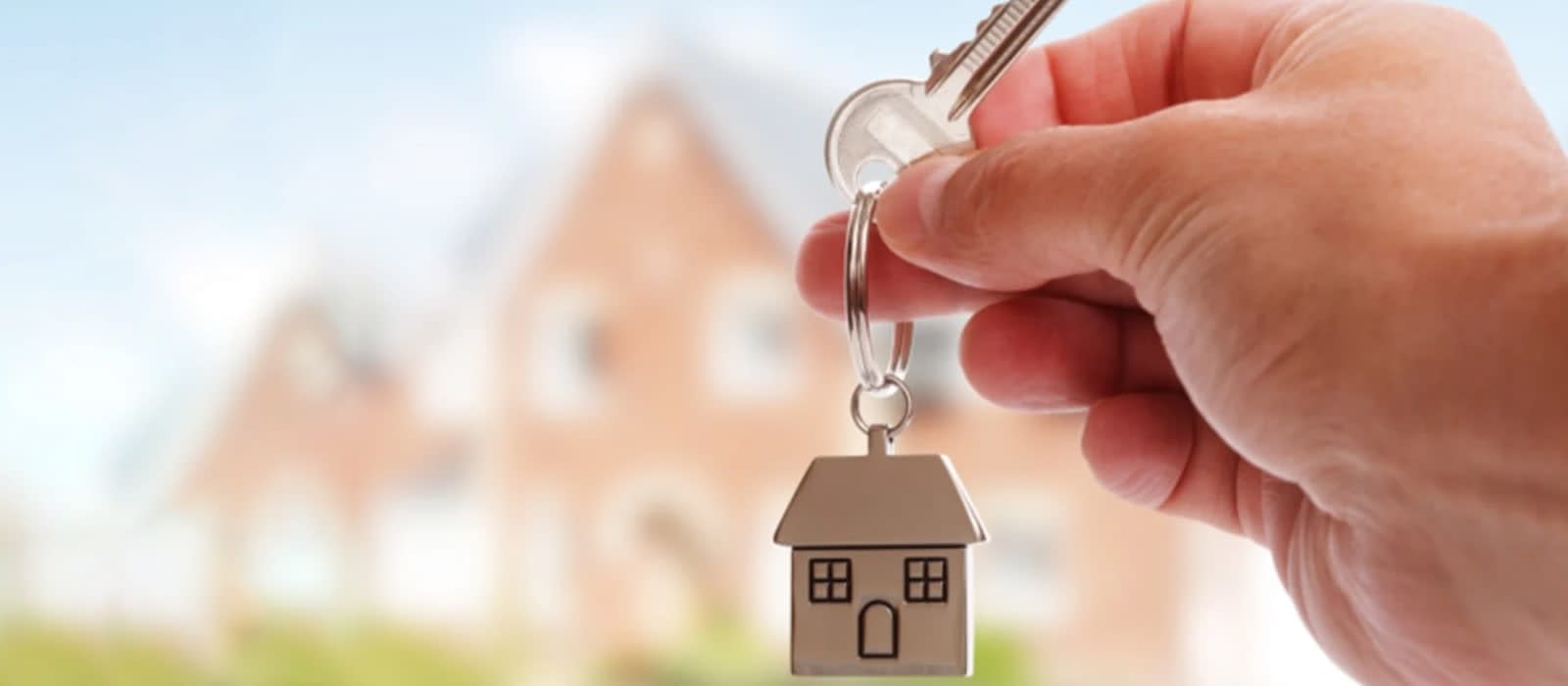 Welcome to Renovation Real Estate, your go-to resource for finding a top-notch House real estate agent Snohomish County. Whether you're buying or selling a house, having an experienced and reliable agent by your side can make all the difference. Our team of dedicated professionals is committed to helping you navigate the real estate market with confidence and ease. With our extensive knowledge of Snohomish County and a personalized approach, we strive to connect you with the best agent who will exceed your expectations and guide you towards a successful transaction.
The Value of a Trusted Real Estate Agent
When it comes to buying or selling a house, partnering with a trusted real estate agent is invaluable. You could end up making a bad decision if you are thinking of selling house without estate agent. A skilled agent brings comprehensive market knowledge, negotiation expertise, and a network of resources to the table. They act as your advocate, ensuring that your best interests are always the priority throughout the entire process. From pricing strategies to marketing plans, contracts, and negotiations, a trusted agent will provide guidance, support, and peace of mind.
Extensive Knowledge of Snohomish County Real Estate
At Renovation Real Estate, we understand the unique nuances of the Snohomish County real estate market. Our team of real estate agents possesses in-depth knowledge of the local neighborhoods, market trends, and property values. This expertise allows us to offer accurate pricing guidance, identify the best opportunities for buyers, and effectively market and position your house for a successful sale. Trust our agent for real estate Snohomish County to leverage their knowledge and experience to help you make informed decisions in the dynamic Snohomish County real estate market.,
Dedicated Support for Selling Your House
Selling a house can be a complex process, but with the professional advice of experienced real estate agent Snohomish County, it becomes much more manageable. Our dedicated agents are committed to providing personalized support throughout the selling journey. From the initial consultation to the closing of the sale, they will guide you through each step. Our agents will assist you with pricing your house competitively, creating a compelling listing, staging your property for maximum appeal, and implementing effective marketing strategies to attract qualified buyers. Trust us to handle negotiations, manage paperwork, and ensure a smooth and successful sale of your house as we are the best agent for selling house Snohomish County.
Expert Guidance for Buying a House
If you're looking for property agent Snohomish County to buy a house in Snohomish County, our experienced professionals are here to help. They will take the time to understand your preferences, budget, and unique requirements. Our agents have access to an extensive database of properties and will work diligently to identify the best options that align with your needs. They will provide expert guidance throughout the buying process, from scheduling property viewings to conducting market research, negotiating offers, and managing the transaction details. With their support, you can make informed decisions and find your dream home in Snohomish County.
Connecting You with the Right Agent for Your Needs
At Renovation Real Estate, we recognize that every client has specific needs and preferences. That's why we take pride in our ability to connect you with the right real estate agent for your unique situation. Our extensive network of top-performing agents in Snohomish County ensures that you receive personalized attention and expertise tailored to your requirements. We carefully consider your goals, whether you're selling or buying a house, and match you with an agent who has a track record of success in similar transactions. With our commitment to exceptional customer service, we strive to ensure a seamless and satisfying experience from start to finish. If you are running searches to find agent to buy and sell house Snohomish County, we stand to be the best choice.
When you choose Renovation Real Estate to find a house real estate agent in Snohomish County, you can expect professionalism, integrity, and a commitment to your success. Our agents are passionate about real estate and dedicated to providing exceptional service. They stay updated on market trends, attend industry seminars, and continuously educate themselves to better serve your needs.
Our goal is to build a long-lasting relationship with you based on trust, transparency, and open communication. We understand that buying or selling a house is a significant decision, and we are here to support you every step of the way. Our agents listen attentively to your requirements, answer your questions, and address any concerns you may have. You can rely on us as the best agent to sell my house Snohomish County. We work tirelessly to exceed your expectations and ensure a smooth and satisfying real estate experience.
Find agent to buy and sell house
If you are looking to find agent to buy and sell house in Snohomish County, just reach out to us at Renovation Real Estate. With our experience, extensive market knowledge and personalized approach, we are confident in our ability to meet and exceed your expectations.
Contact us today to avail the service of best agent to sell my house Snohomish County. Let us help you achieve your real estate goals, whether it's selling your house for the best possible price or finding your dream home in this vibrant and beautiful region. Trust us to guide you through the process and make your real estate journey a rewarding and memorable one.